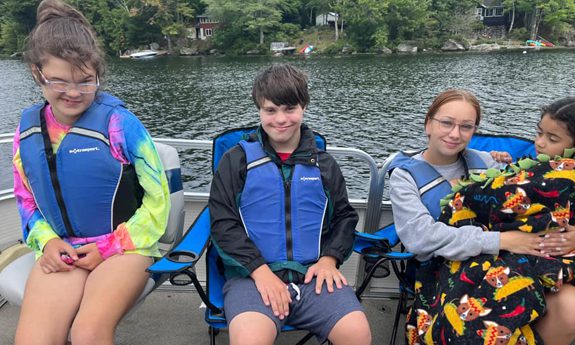 Services for
Children
Downeast Horizons offers support for children with developmental disabilities. Our Children's Services assist children in learning behavior modification/management, physical and social development to promote self-maintenance, physical fitness, self awareness, self motivation, and to address sensory, motor and psychological needs. The aim of these services is to increase the child's level of functioning, increase skill development and decrease maladaptive behaviors.
You may give to Downeast Horizons in a variety of ways.
All donations are appreciated and graciously accepted.
Services for
Adults
Downeast Horizons has been serving adults with developmental disabilities from Bar Harbor to Brewer for 49 years. Downeast Horizons employs 130 individuals who provide supportive care to approximately 200 adults with developmental disabilities throughout Hancock, Penobscot, Piscataquis and Waldo counties.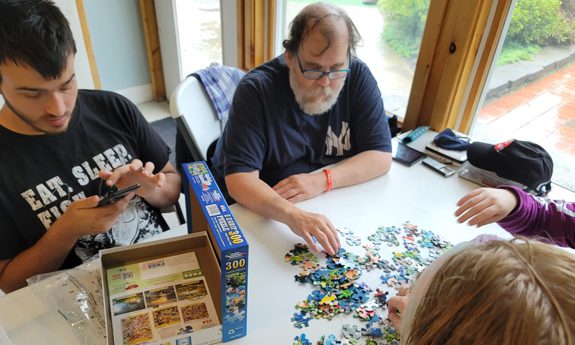 All agency-sponsored
activities are paid for by
Downeast Horizons.