Shared Living is another residential option Downeast Horizons offers. Shared Living is a residential alternative to living in a traditional supported living home. The Shared Living option is a customized living arrangement designed to meet the needs of the supported individual.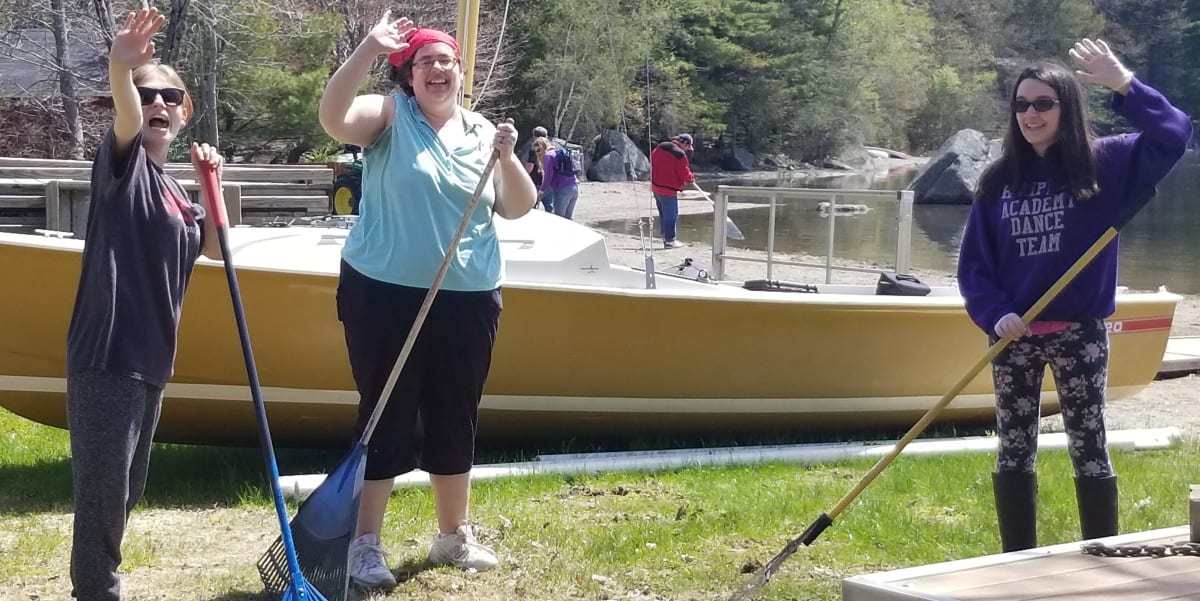 Under this care model, the host provides the consumer with a room, board and general supervision as outlined in the person's Annual Plan in a family home. Shared Living can meet the needs of adults who require periodic or regular assistance with activities of daily living, but do not require a supported living residential home.
Under this model, Downeast Horizons contracts with a "host" to provide a home for the individual. The host is then supported and overseen by Downeast Horizons. A host can be a single person or family. Hosts may already be involved with the individual as a friend or even as a family member.
Eligibility and Services Provided
Eligibility for Services
Eligible for DHHS funding or private pay (MaineCare Section 21 and 29 waiver)
DEHI provides one of the highest stipends.
All Shared Living are welcome to participate in all DEHI activities.
Transportation
The host provides all necessary transportation.
Community Supports/Day Program
Individuals residing in Shared Living homes may participate in any Community Supports/ Day Program services. DEHI offers day program opportunities in Bar Harbor, Ellsworth and Brewer.
How to Become a Host
Interested individuals or families can become a Shared Living Host by contacting Downeast Horizons. An information packet will be sent to you. The questionnaire will gather personal information to help us best match you with an individual. Once all necessary paperwork is completed and returned to Downeast Horizons, a meeting and site visit at your home will be scheduled.
To ensure the safety of the individuals supported, DEHI will conduct driving, criminal and adult protective background checks and require references. Shared Living Hosts must successfully pass a home inspection and have a spare bedroom.
All agency-sponsored activities are paid for by Downeast Horizons.