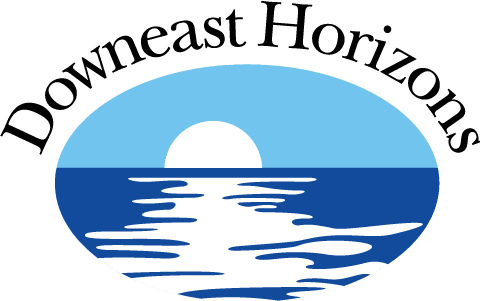 Downeast Horizons, Inc. Employment Application
We invite you to complete our secure online employment application form. Your reply is confidential and information obtained will be used specifically for employment consideration. Please respond to all questions. If any questions are left unanswered, your application will be considered incomplete and may not be considered for possible employment. If you would rather apply via mail, download and complete our application PDF and mail to:
M.D.I. Center
1200 State Highway 3
Bar Harbor, ME 04609
(207) 288-4234
Fax (207) 288-1056
Ellsworth Center
77 Union Street
Ellsworth, ME 04605
(207) 667-7464
Fax (207) 667-1977
Brewer Office
38 Dirigo Dr.
P.O. Box 906
Brewer, ME 04412
(207) 945-0068
Fax (207) 945-6929
We are a drug-free workplace.