The goal of Downeast Horizon's children's services is an increase in a child's level of function, increased skill development and a decrease in maladaptive behaviors. The utilization of the family, parent/guardian and any natural supports is critical.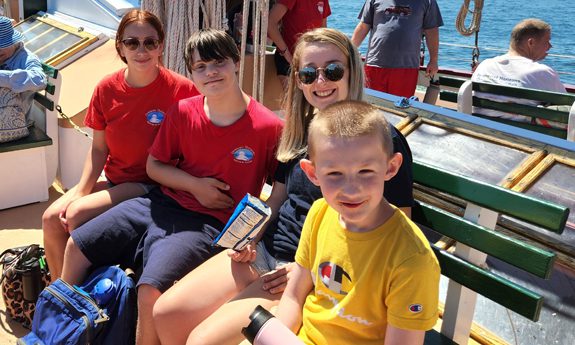 Services for Children with Developmental Disabilities
Downeast Horizons offers support for children with developmental disabilities. Our Children's Services assist children in learning behavior modification/management, physical and social development to promote self-maintenance, physical fitness, self awareness, self motivation, and to address sensory, motor and psychological needs. The aim of these services is to increase the child's level of functioning, increase skill development and decrease maladaptive behaviors.
Funding & Eligibility
Downeast Horizons Day Habilitation Program serves children up to the age of 21 with cognitive impairments. Section 28 Habilitation Services take place in the child's home or community setting.
The child/adolescent must have a cognitive disability or an autism spectrum disorder as his/her primary diagnosis and meet eligibility for service criteria specified in the MaineCare Benefits Manual Section 28.02 A. and B. below:
A. General Eligibility Criteria: The child must be eligible for the MaineCare program.
B. Specific Eligibility Criteria: The child must have a condition or disorder that satisfies the definition of either:
Mental retardation, as defined at 34B M.R.S.A. sec. 5001, or
Autism, as that term is defined at 34B M.R.S.A. sec.6002.
Service Areas
Downeast Horizons provides service to children throughout Hancock, Piscataquis, Penobscot and Waldo counties.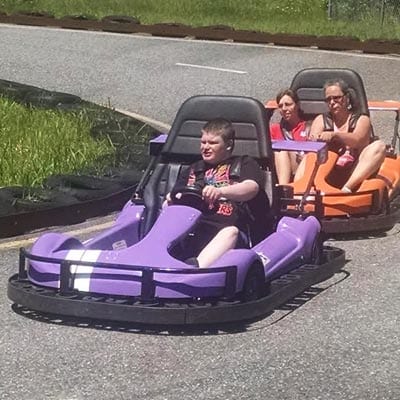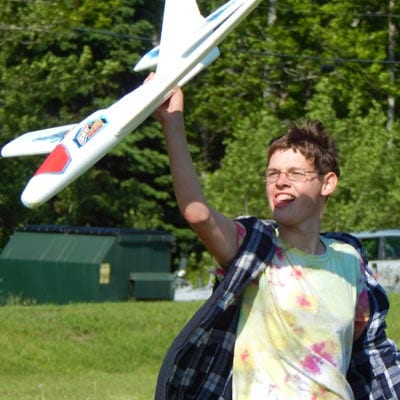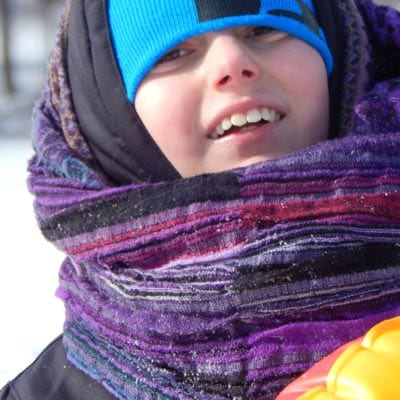 All agency-sponsored activities are paid for by Downeast Horizons.