Being on the spectrum of Autism is a challenge but early intervention is key to helping create rich and full lives for children and families.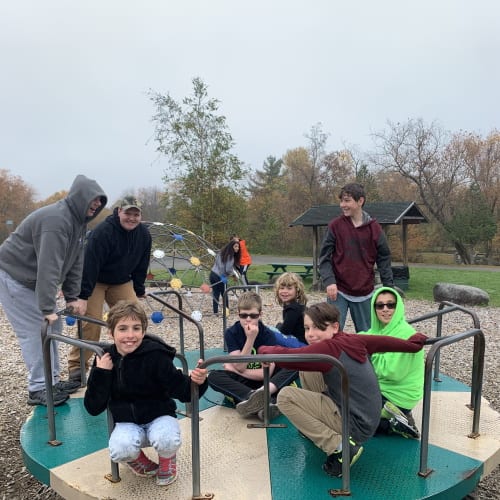 Autism now affects 1 in 68 children and 1 in 42 boys
Autism prevalence figures are growing
Autism is the fastest-growing serious developmental disability in the U.S.
 Autism costs a family $60,000 a year on average
Boys are nearly five times more likely than girls to have Autism
 There is no medical detection or cure for Autism
National Institutes of Health Funds Allocation (NIH)
Total 2012 NIH budget: $30.86 billion
Of this, only $169 million goes directly to Autism research.
This represents 0.55% of total NIH funding.
Downeast Horizons
Annual Autism Walk
Watch our videos to learn more
about the early signs of Autism…
All agency-sponsored activities are paid for by Downeast Horizons.